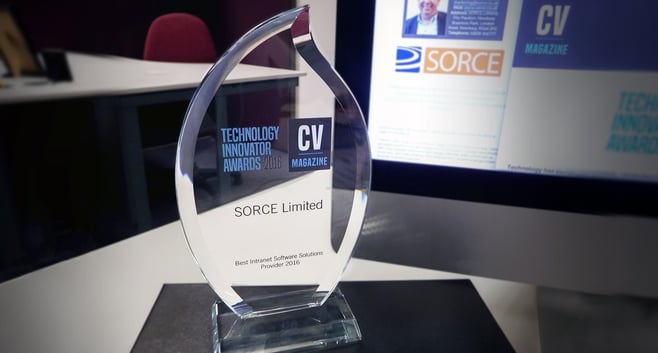 We are delighted to have won this prestigious award for Best Intranet Software Solutions Provider 2016.
It's been a really busy year for us here at SORCE. We are proud to be different and this has been recognised by the CV Technology Innovator Awards. The judges were impressed by our ability to offer unique intranet software experiences and our ability to deliver tailored solutions based upon our client's needs.
Clients come to us at very different stages of their intranet journey. Some already know their end user requirements and want to design and develop their new software solution straight away. Whereas other clients use us to uncover their requirements, help develop their intranet strategy and create bespoke branded solutions.
It is great to be part of the intranet software industry. It is a growing market and evolving as end user's requirements and usability habits change to the integration of social media and hand held devices. We are currently helping a number of new global clients understand their intranet requirements and develop tailored solutions.
If you would like to see our intranet software in action please get in touch to book your demo.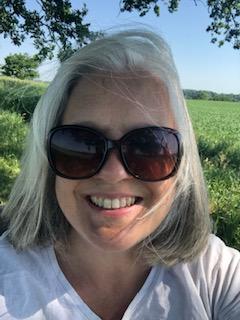 Paula Darch
Paula is our marketing whizz and is passionate about intranet engagement and getting the most out of your intranet software.