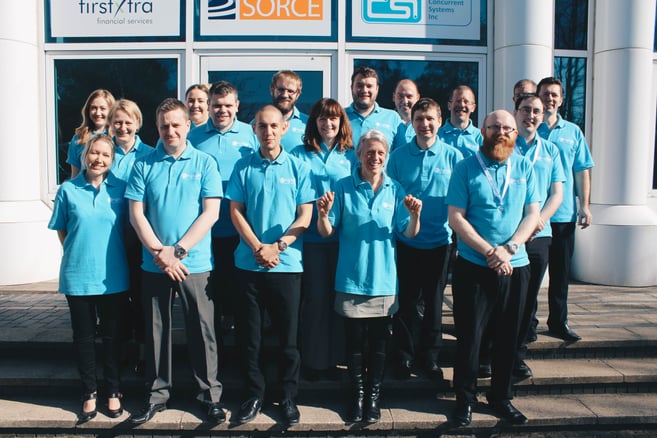 We have been busy here at SORCE getting ready for our latest Engage intranet software release. With flexibility at its core, our software has always been the intranet software of choice for businesses who need a tailored intranet solution. This blog gives you an insight into some of the key features that are part of our latest release, all designed enable you to do what you need to do faster and more effectively.
1. Simplified Content Creation
Our Article Publisher and Document Management Applications have undergone a face-lift, you can now create content within the page that you are on quickly and simply. This includes being able to quickly upload imagery and video content.
You can still assign permissions and any content uploaded will still need to be approved but we have also enhanced the approval process to help reduce the time between content created and content approved.
2. Tasks
Our latest Application enables you to create or assign tasks to users or groups of users. You can assign due dates and optional actions to be completed and users can view all of their tasks in a new my tasks area which can be filtered. This is a great Application to encourage users to interact with their intranet and value it as an essential business tool in their everyday team working.
3. Calendars
Our new Calendar Application expands upon our existing Event Management Application. You can now place a calendar within a page and create a fully responsive calendar with a filter for categories. What's great is that as well as data being driven from Event Manager you can also display other date based information, so team plans, project plans can all by viewed.
4. Organisational Charts
You can now easily create and manage organisational charts through Engage. Charts can be created and linked to user profile pages and displaying the number of organisational charts a user is a member of.
To see our new Engage intranet software features please get in touch and we can arrange a demo for you.
Engage intranet software is brought to you by SORCE. For over 16 years we have been a pioneering force in enabling intranet professionals to engage their colleagues, and enabling CEOs to realise real business growth.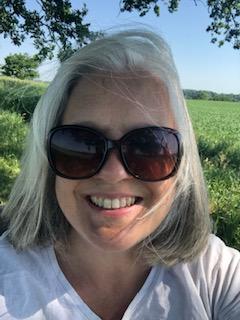 Paula Darch
Paula is our marketing whizz and is passionate about intranet engagement and getting the most out of your intranet software.