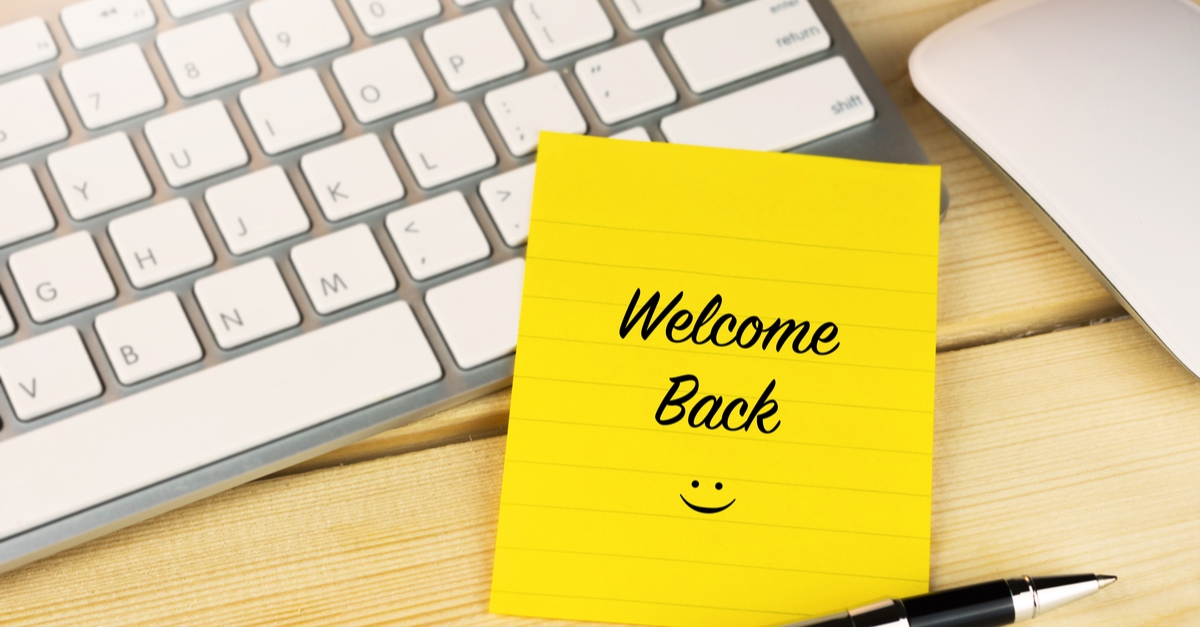 As we continue to ease out of lockdown, many businesses are going to great lengths to ensure their workplace is Covid-19 secure. Communication of new procedures (which continually change), working arrangements and understanding who is working from where is vital to support staff, give reassurance and help get your organisation back to business as your new normal.

Here are just a few ways your intranet could be supporting your business right now:
1. Updating all your employees and partners at once without the need for emails
News articles, microblogs, vlogs, and forms are all great tools for keeping everyone up to date with what's going on within your business. Ensure they are updated regularly, and confidence will grow, meaning everyone will come to learn that your intranet is the place they need to go to for the latest information, rather than trawling through emails or asking colleagues. This gives everyone across the business reassurance that they are up to date and also helps colleagues manage their anxiety levels.
2. Giving everyone access to the same information at the same time.
Your intranet's mandatory ready function is THE way to ensure all your staff are accessing and reading critical information. You can upload important documentation, articles and even videos and mark them as mandatory read for all staff or particular groups or individuals. You can access reports on who has and hasn't read this information.
3. Communicating and sharing your health & wellbeing programme with everyone
No matter where your staff are, your intranet is the place to promote and share your health and wellbeing programme which has never been so important. You can communicate details of your employee support programme, share useful videos, advice, and tips.
4. Making it easy for staff to find each other
With a greater blend than ever before of remote working and office-based staff, knowing who is where is becoming a greater challenge. Your intranet contact directory can help with this.
5. Keeping everyone connected
Intranets are very social and by their nature great at helping you keep your staff engaged. Plan your intranet comms on a weekly basis and encourage everyone to get involved. Post pics of the view from their desk, photos of where they would have gone on holiday this year, best lockdown tips for home schooling and working. The possibilities are endless.
I hope this has given you just a few ideas of how your intranet can be supporting you right now. If your intranet isn't and you need some advice, please get in touch with us. Our team of intranet experts are adept at helping businesses overcome their intranet challenges and would be happy to help you understand your options.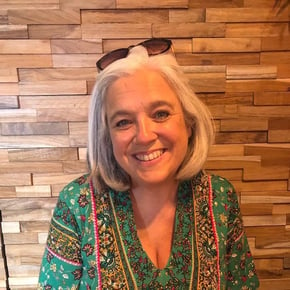 Paula Darch
Paula is our marketing whizz and is passionate about intranet engagement and getting the most out of your intranet software.