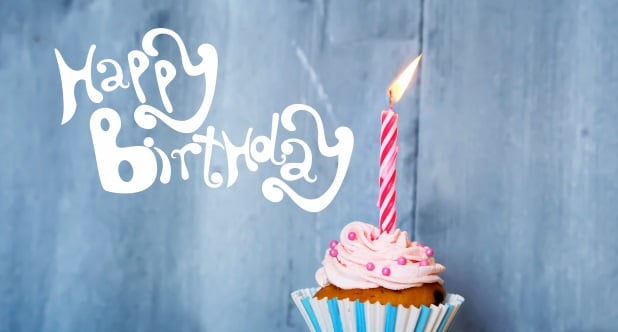 Intranets are the hub of the organisation and the go to place for documentation, collaboration and connecting with people. Sustaining intranet engagement is a continual challenge for intranet professionals. How would you go about celebrating a major milestone with your intranet? Here are some ideas to get you started. If you would like to find out more about SORCE intranet software book a demo with our intranet experts.
1) Walk the floor
Although the intranet is virtual, it's all about connecting people and sometimes the best way of encouraging this is to get out and about and meet colleagues and casually talk about their role and how the intranet helps them. A company birthday is a great excuse to walk the floor with birthday cake and launch your intranet birthday celebration campaign!
2) Timeline microblogs
Historical microblogs showing key moments in the company's history with images of colleagues, and interesting factoids is great intranet content. You could invite colleagues to write a blog to talk about their best company moments or proudest achievement.
3) Video Blogs
Scheduling some short interviews with colleagues who remember key facts or moments is a simple way of sharing important moments with everyone. If you have lots of historical video footage, you could use this as well.
4) Design
Adapting your intranet design for a short time period to celebrate the event is a great way of drawing attention when people login.
5) Competitions
Photo competitions or treasure hunts work really well. Hiding imagery on intranet pages or asking colleagues to submit photos of themselves can really help generate a buzz.
6) Keep the momentum going
Whilst celebrating a company milestone it's also an opportunity to look forward and talk about future strategy and goals. Don't forget to ask the CEO to film a short video thanking everyone for the help to get this far and then briefly mention future goals.
The key to this is planning. Planning your intranet content and getting colleagues and your intranet steering committee or working group involved are essential as they will all have great ideas and skills to help make it happen.
I hope you have found this useful. If you would like to get intranet inspired or are thinking about developing your intranet come along to one of our intranet showcase events.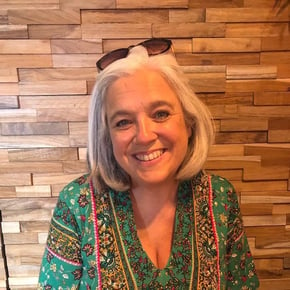 Paula Darch
Paula is our marketing whizz and is passionate about intranet engagement and getting the most out of your intranet software.