---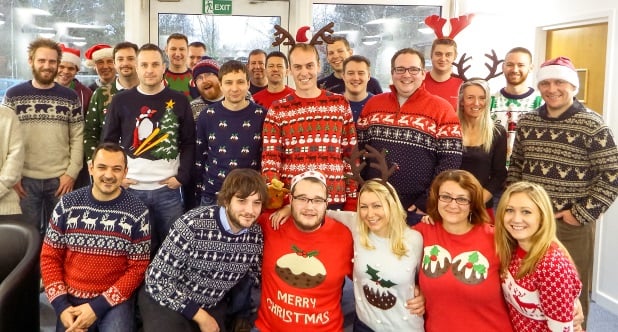 Now Halloween has passed, everyone is looking forward to the big high street retailers Christmas adverts launching to indicate Christmas is on its way (52 days to be exact!).
How can intranets embrace Christmas? Successful intranets maintain high levels of engagement and they do this by creating great topical content through intranet contributors. Christmas, just like high street retailers is a great opportunity for you to drive intranet engagement and highlight important functionality, missed content and anything else you want to bring attention to.
---
By using a variety of tools, your intranet Christmas can be a truly interactive and engaging experience. To kick start your Christmas campaign planning think about your brand, the tools available to you and key dates.
Video. Everyone can film these days via their smartphones. I've seen some great competitions launched whereby each department has to sing one of the 12 days of Christmas and everyone gets to vote for the best. You could record festive messages from a variety of people across your organisation.
Imagery. Covering your logo in snow or holly is a start but I'm sure you could do so much better! Including festive images canl help with engagement and if they are festive images of colleagues in Christmas jumpers, festive hats or such like, even better. It's also a great time to think about the existing imagery on your website. If there is content that you want to highlight, just by changing an image, you can increase your page views.
Topical content. Highlighting how to book holidays, what your office Christmas holiday policy is and approach to gifts etc are all great pieces of content. The fact you are highlighting them is an easy way to be topical and of the moment.
Design. If you have design capacity you might be able to book some time and make some small design changes to your intranet for the festive period. It all helps to show that you are getting into the festive spirit.
The Christmas Party. This could cross all of the above points. The office Christmas party is as traditional as mince pies and mulled wine. Think about how your intranet could help plan, organise and provide content for the biggest office social event of the year! Even if it's a small Christmas lunch, you could feature a short video of the venue, the menu and format of the event.
---
I hope this has inspired you to think about your intranet content and start helping your organisation get into the festive spirit. If you are reviewing your intranet or thinking about business planning for 2016, our intranet showcases might be for you. They are free events, providing you with some great insight into what other high profile brands are doing.
---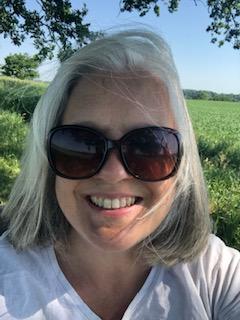 Paula Darch
Paula is our marketing whizz and is passionate about intranet engagement and getting the most out of your intranet software.