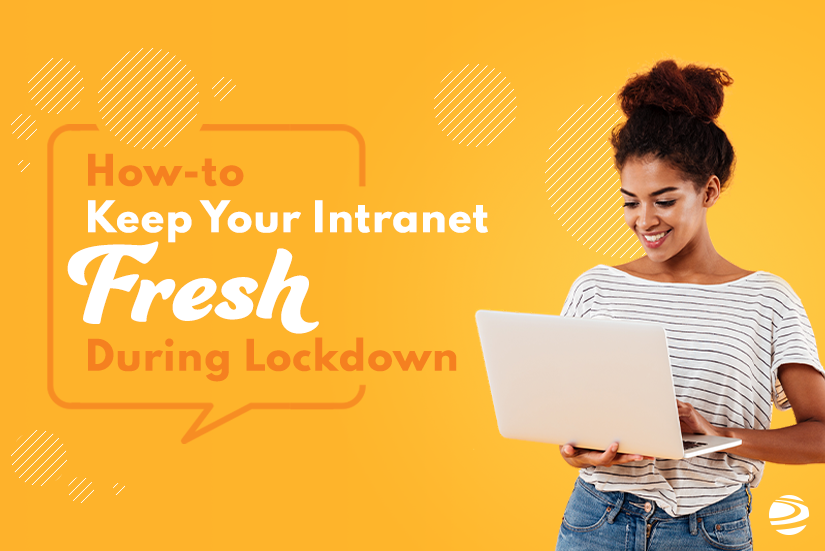 Having been in lockdown for a few weeks now, here at SORCE we are all in the swing of working remotely and are using our own intranet in new and interesting ways to keep everyone up to date and content fresh. Some of the activities we did in week 1 are now beginning to age and as engagement levels drop, it's more important than ever to get creative with content. Here are some ideas of what's worked here at Sorce virtual HQ.
1. Out with Bingo, in with Quizzes
Week 1, we all loved virtual bingo but its now getting repetitive, so time to mix it up with some new interactive games. Virtual quizzes, where you all write your answers down and hold them to camera are great, and virtual charades work well, virtual team Eurovision heats and even virtual karaoke. Maybe mix it up and give each team the responsibility of coming up with the next week's entertainment.
2. Virtual Show and Tell
Ask colleagues to film a short video on their phone, of what's keeping them occupied during lockdown and share it on your intranet. Here at Sorce, we have had some great videos of people sharing their newfound love for gardening, painting, book reviews and cooking.
3. Wellbeing Wednesdays
Take a day of the week to focus on different aspects of health and wellbeing. Whether it be sharing links to YouTube mindfulness sessions or asking colleagues to share their tips and experiences of what has worked for them. Parents can share the virtues of the Inner Chimp book or sound meditation, it's a great way to stay connected and help each other. It's important for everyone to understand it's ok to not be ok and help is available.
4. Company News
It's important to keep everyone updated on your latest company news. Any furloughed colleagues will expect to get this information from your intranet what do you mean. Although not a fresh new idea, it's a very important one and sometimes overlooked.
5. Post Covid-19 Workplace
It's never too early to start asking colleagues what they have learnt from working remotely and ideas to improve their workplace when they return. You can use polls, news articles and microblogs. For some this experience won't change anything but for others, a whole new world of software, new processes and new ways to engage will have changed their expectations of where they work, when they work and how they work.
I hope these will help you think about your own intranet comms and how you can use your functionality to it's fullest over the coming weeks. If you need any intranet support or advice please do get in touch, we are here to help. If you would like to expand your intranet knowledge, our intranet insight page is full of useful guides and on-demand webinars you can watch.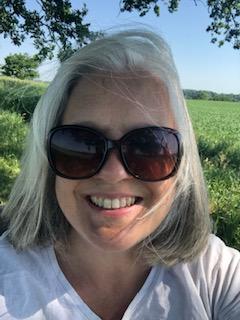 Paula Darch
Paula is our marketing whizz and is passionate about intranet engagement and getting the most out of your intranet software.