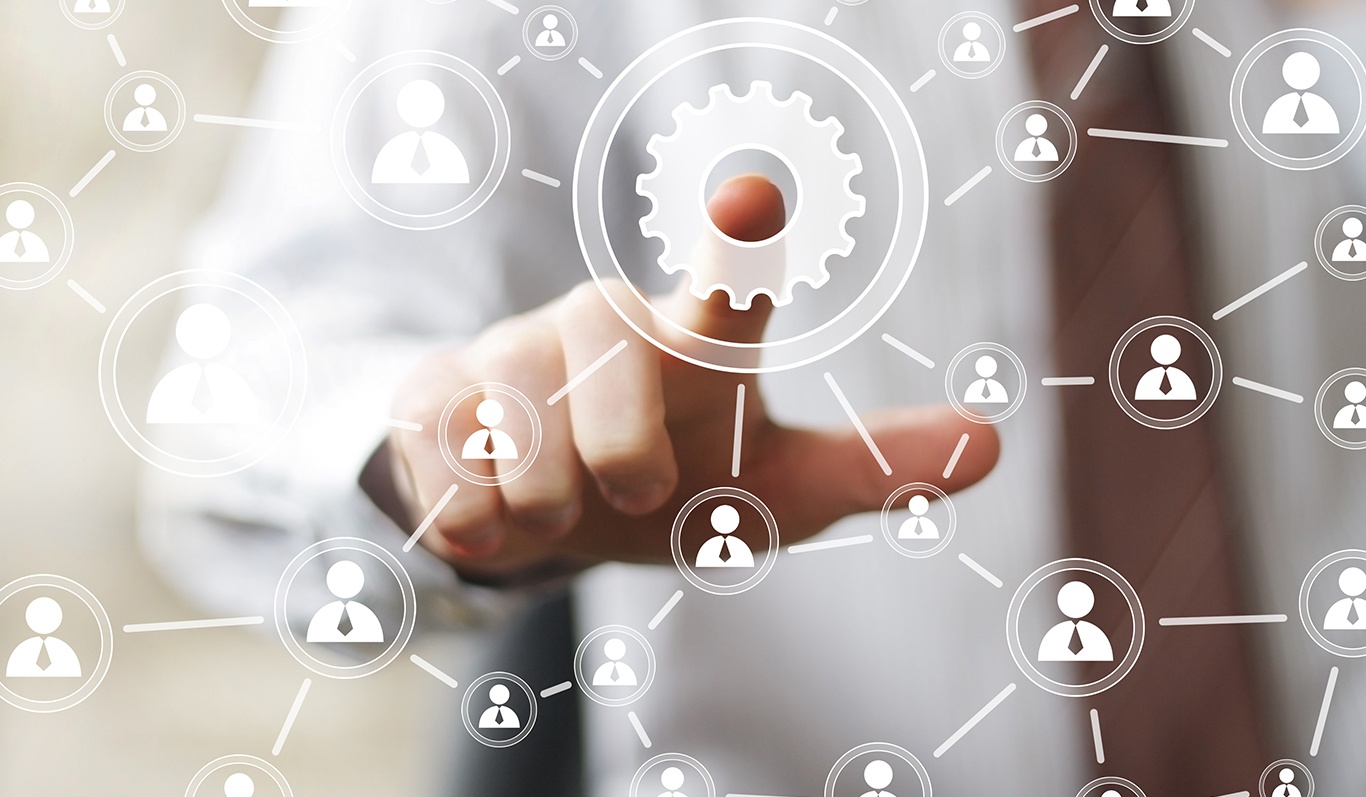 Who could have predicted this week. Global cases of the COVID-19 increasing and global travel bans in place for many employees of large organisations. This has resulted in the European Centre for Disease Prevention encouraging businesses to put in place contingency plans for staff to work from home. If this becomes a reality, is your business ready?
The good news is, that your intranet is one of your key business tools to help you keep your business connected, up-to-date and functioning during any period of remote working, whatever the reason and for as long as needed.
With over 80% of the global workforce remote working, intranets are already designed to engage remote workers wherever they are. Here's our checklist to help you get ready for a sudden change in the volume of employees remote working:
1. Check your employees can access and share documents:
Your intranet is the hub of your business and every employee should be able to login to your intranet from anywhere and on any device. They should also be able to access key documentation, create, upload and share new content with colleagues.
2. Check your users can do their role remotely:
If telephone numbers need to be diverted and internet connections checked, now is the time for users to make you aware of their individual needs.
3. Check everyone can use your office applications:
We assume our multigenerational workforces all have the same knowledge level, but double check everyone knows how to make video calls, host virtual meetings and create and upload content, microblogs and images. It might be a great time to check your intranet training area is easy to find and is up-to-date.
4. Check your intranet content:
It's important your content is up to date and relevant. Consult with your intranet steering group and create a content plan to keep users informed and connected.
5. Consider new ways of working:
If you usually have lots of large face to face meetings or events, think about how you could run these virtually.
I hope this blog has helped to get you thinking about your own business and a sudden change in how you work.
If you need any support or advice about your intranet or intranet engagement please get in touch, we are here to help. Take a look at our intranet insights page, packed full of useful guides and you can also see how other Companies use their intranet by looking at our case studies.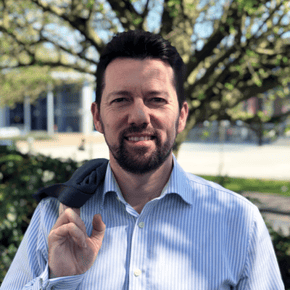 Martyn Green
Martyn is our Intranet Success Director, his intranet knowledge is extensive, having worked with hundreds of clients, he helps understand what your intranet needs are and supports you in creating your intranet structure and content requirements.