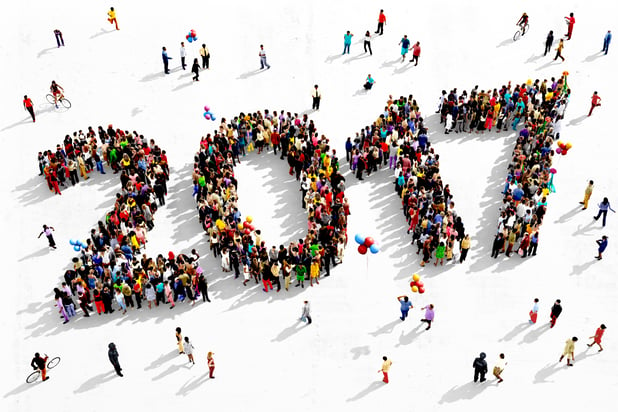 It's the start of a new year and we have 365 days to make our intranets even greater. By greater I mean, easier to navigate, greater content, better engagement and ultimately saving more time and helping to improve your productivity. Here are my 5 must do intranet resolutions to start 2017 with a bang and to help further, download our free Intranet Managers weekly planner.
5 Must do Intranet Resolutions:
1) High Five Great Content!
It sounds easy but means a lot. Leave comments where you can letting colleagues know their content is great and you need to see more of it. Small gestures mean a lot, especially when some of your intranet contributors will be nervous about publishing content.
2) Lead by Example
You can't expect colleagues to spend time creating great new blogs, articles and polls if you aren't leading the way. By creating new content yourself, you will inspire others. Use our weekly planning guide to help you schedule in some time to lead the way.
3) Find Out What Colleagues Think
Again, easier to say sometimes than do but schedule in some time to go and meet each of your office teams or departments. See if you can join their weekly/monthly update meetings. Ask them how they use the intranet, what can you do better, what's missing. You will uncover some real gems that are quick to implement and can make a real difference to their intranet experience.
4) Create or re-ignite your Intranet Content Group
Invite your content contributors to join you for monthly or quarterly intranet coffee morning. If you can provide coffee and biscuits, you will be amazed at how many will come along to work with you to make your intranet even greater. Use this group to celebrate what's worked and gather ideas for future content and development.
5) Create and promote your intranet stats
As Intranet Manager, it's up to you to promote your intranet and publicise just how well it's doing. We all love statistics, so make time to create your own intranet stats dashboard. Sharing success with senior management and all of your users will really help keep the intranet front of mind.
I hope this is enough to get you started. To help you further, please download our new Intranet Managers weekly planner which you can complete on a weekly basis. It's a great way to record your progress and ideas. If you are interested to find out more about our intranet software, please get in touch to book your demo.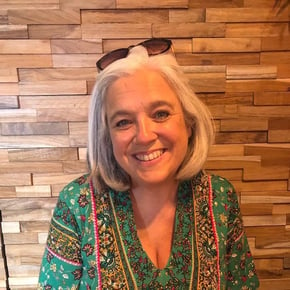 Paula Darch
Paula is our marketing whizz and is passionate about intranet engagement and getting the most out of your intranet software.